Every business has a beginning, and ours started many years ago. Sunwest CEO and owner, Mike Tareski has always had a head for all things automotive. Growing up as the eldest boy of 7 children, he couldn't keep his hands away from cars. His father ran a repair shop and junk yard from his childhood home in Cheney, Washington. This gave Mike free access to tinker on old cars. To everyone's amazement, when he was just 8 years old, Mike took a car from the junk yard and made it run again!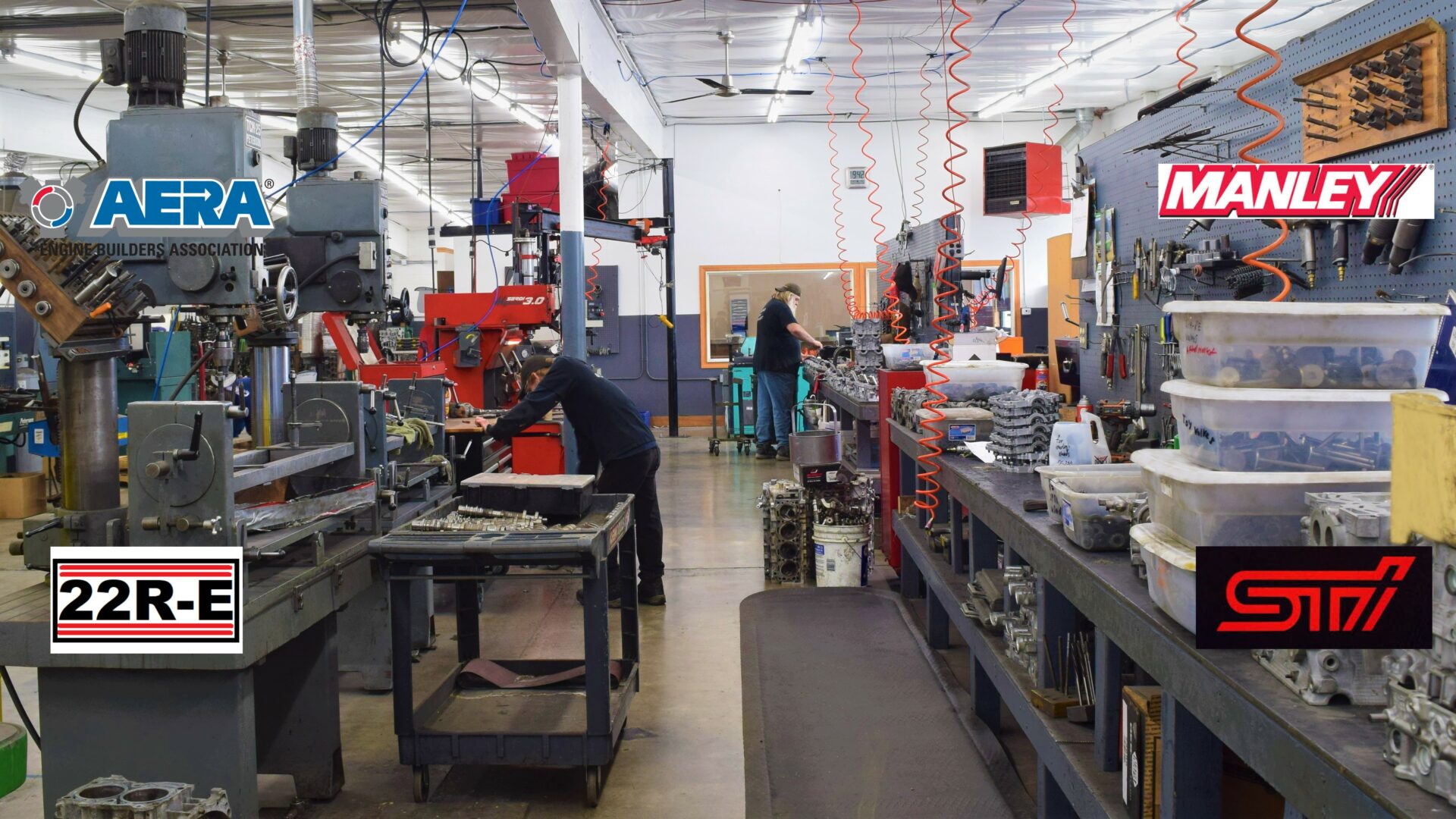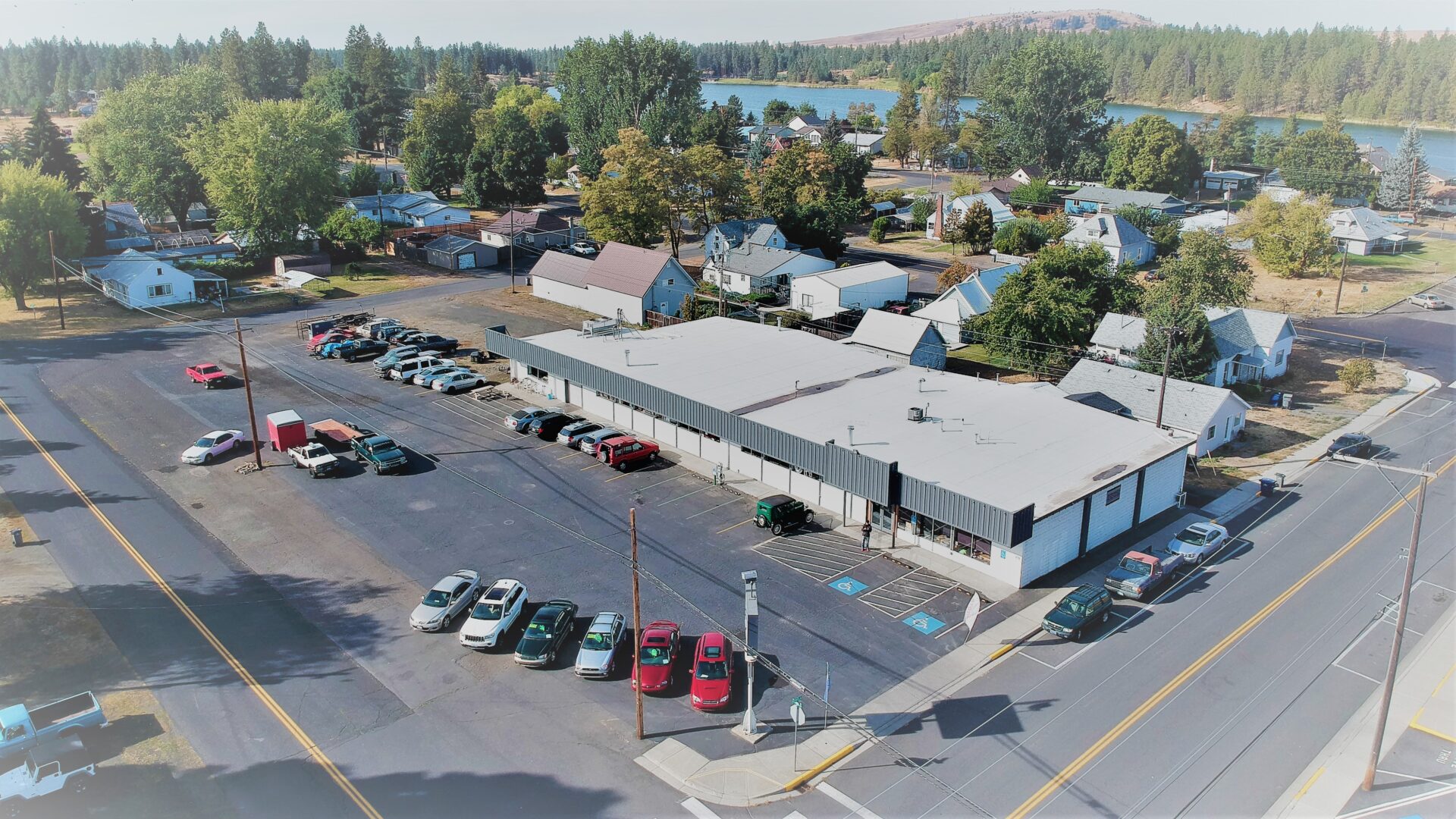 Mike graduated from Cheney High School and then made his way to North Dakota for automotive technical school. Moving back to Spokane in 1981, Mike started Sunwest Automotive Engine. It all started as a small repair shop he built next to his home, just west of Medical Lake. It was up and running for a number of years until the land it was located on was rezoned for agriculture and made it impossible to continue his business. Not knowing what to do with his business, he started working at an engine rebuilding shop, Edwards Engines, in Spokane, WA. He quickly worked his way up to management before he took a new job at Jones Automotive, also in Spokane Washington.
After learning the business of engine rebuilding for himself, Mike decided to bring Sunwest Automotive Engine back in 1989 in his old repair shop. Ever since then, Sunwest has been growing steadily to meet the demand of our customers. The business has expanded from a one-man shop to a multi-facility company, employing 16 people. Despite the company's rapid growth, the small business feel will never leave. Mike is still very involved with the day-to-day operations and is an owner that truly cares for his customers and employees. His compassion and commitment to customer satisfaction has been instilled into his employees and business.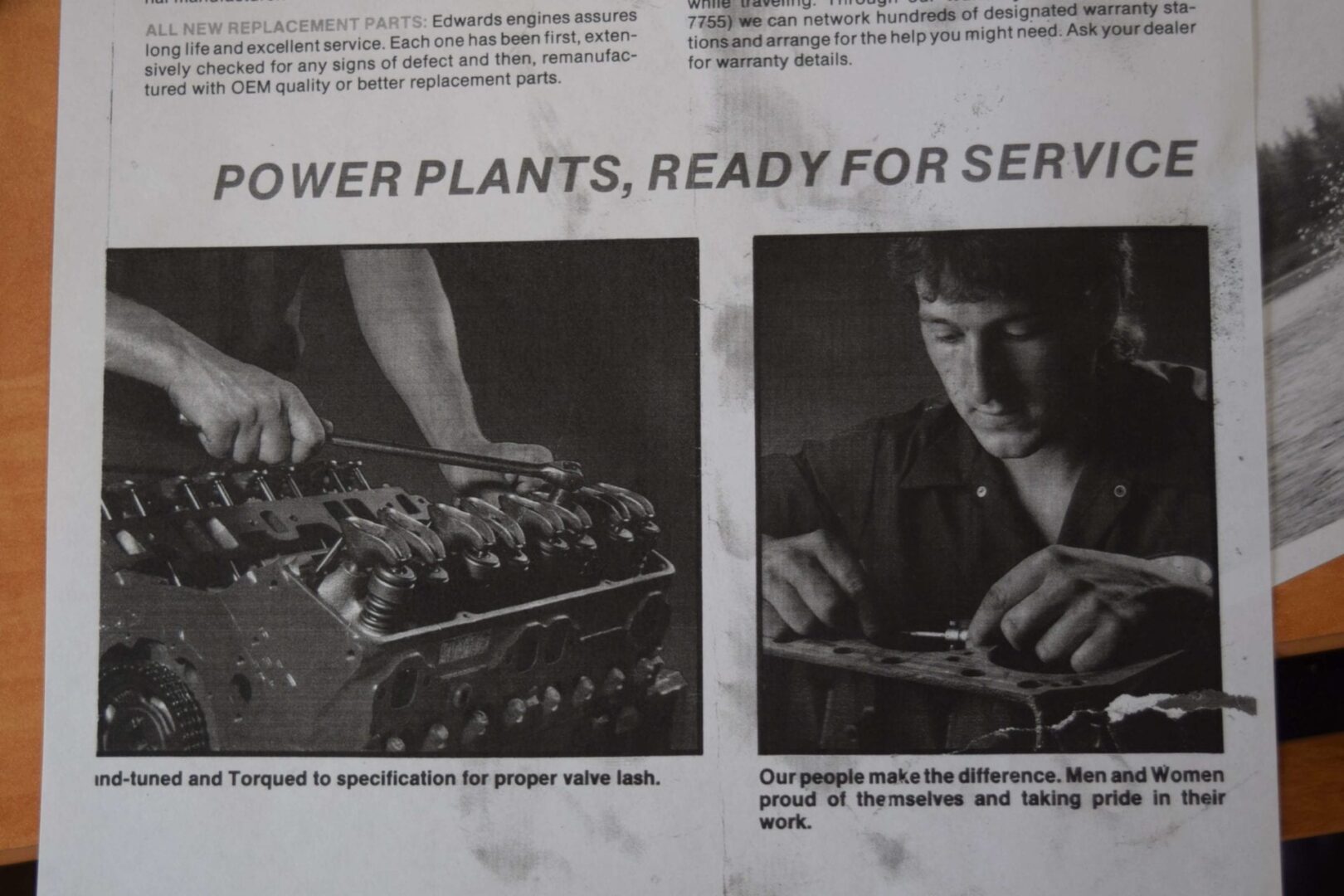 Sunwest Automotive group is a family-owned and operated, full-service automotive center located in Medical Lake, WA. We are an ASE certified machine shop that has been rebuilding engines for over 35 years, building everything from a Geo Metro 1.0L to a 6.7L Cummins Diesel. We've spent the last 20 years specializing in Toyota and Subaru engines and now, that's all we work on. We offer a 30 month / 30,000 mile warranty on almost all our long blocks (some exclusions apply). We also have an ASE certified repair facility on site that can install our engines and do almost any repair you need to your automobile of any make and model. Sunwest is also a car dealer. We sell high quality, used Subarus that have been serviced and inspected by our certified mechanics. We purchase these cars with bad engines, rebuild them and completely go through the power train, which allows us to offer a 12-month, 12,000-mile warranty on our installed Sunwest Certified engines. This is unheard of in our industry and allows you to get into a dependable used automobile at an affordable price.