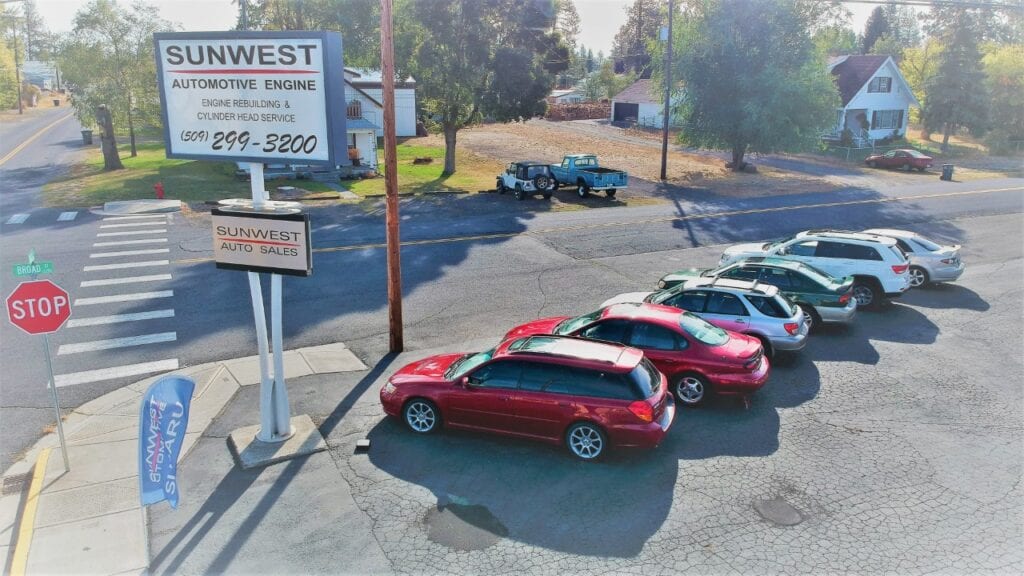 COVID-19 Update: We're Still Open!!
Because of everything going on right now with the novel COVID-19 Virus, we thought that we should let you know that we are still open and fully operational. Stuck at home with nothing to do? Maybe now is the perfect time to fix up that old project car! Maybe the ol' Subaru could use a refresher? Both our Repair Shop and Machine Shops are still here for your automotive needs!
We are taking extra precautions to be able to do so - our lobbies, bathrooms, and pens are constantly sanitized; our techs constantly change gloves after every customer; the interior/exterior of the vehicle and vehicle keys are sanitized before AND after service.
We ask for your help by adhering to the following: Please limit your time inside the lobby, when inside please stay at least 3 feet back from the counter until time of payment. For signatures, there are pens available that are sanitized after every use.
Thank you for your patience and understanding! Together we can all help each other stay healthy!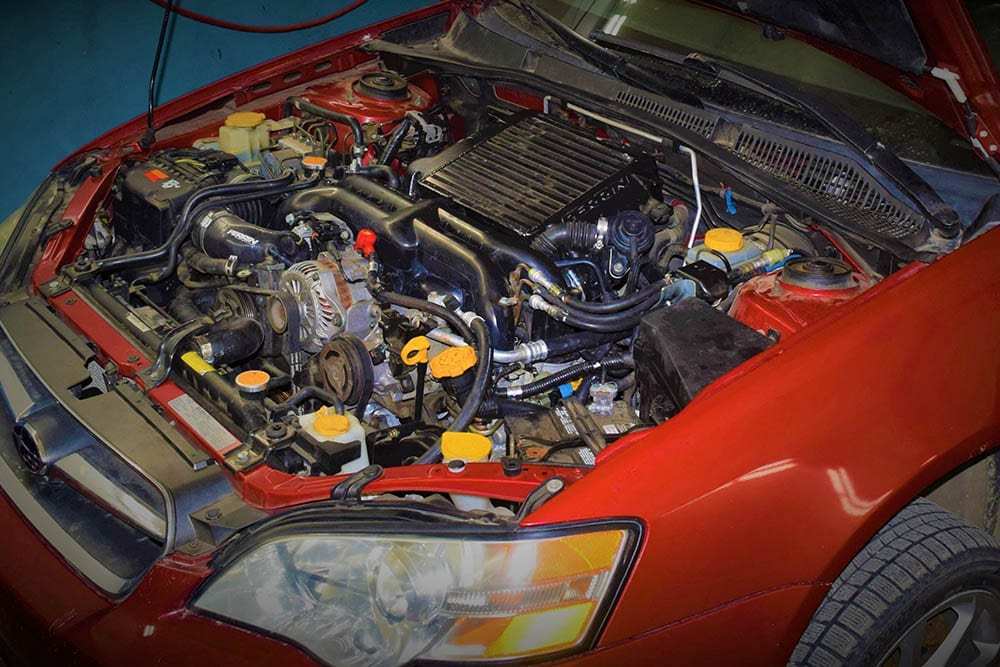 Medical Lake Founder's Day Festival, Car Show and Parade!
Sunwest Engines will be hosting this year's Founder's Day Car Show on Saturday, June 20th! All are welcome to enter! Cars, trucks, bikes, old, new, pretty or not, enter it in our car show by June 1st to be in the Founder's Day Parade as well as secure your self a front row parking spot so everyone can check out your cool ride! Clink the link for more information or feel free to give us a call at 509-299-3200 and talk to Nick about getting entered into the coolest car show of the season!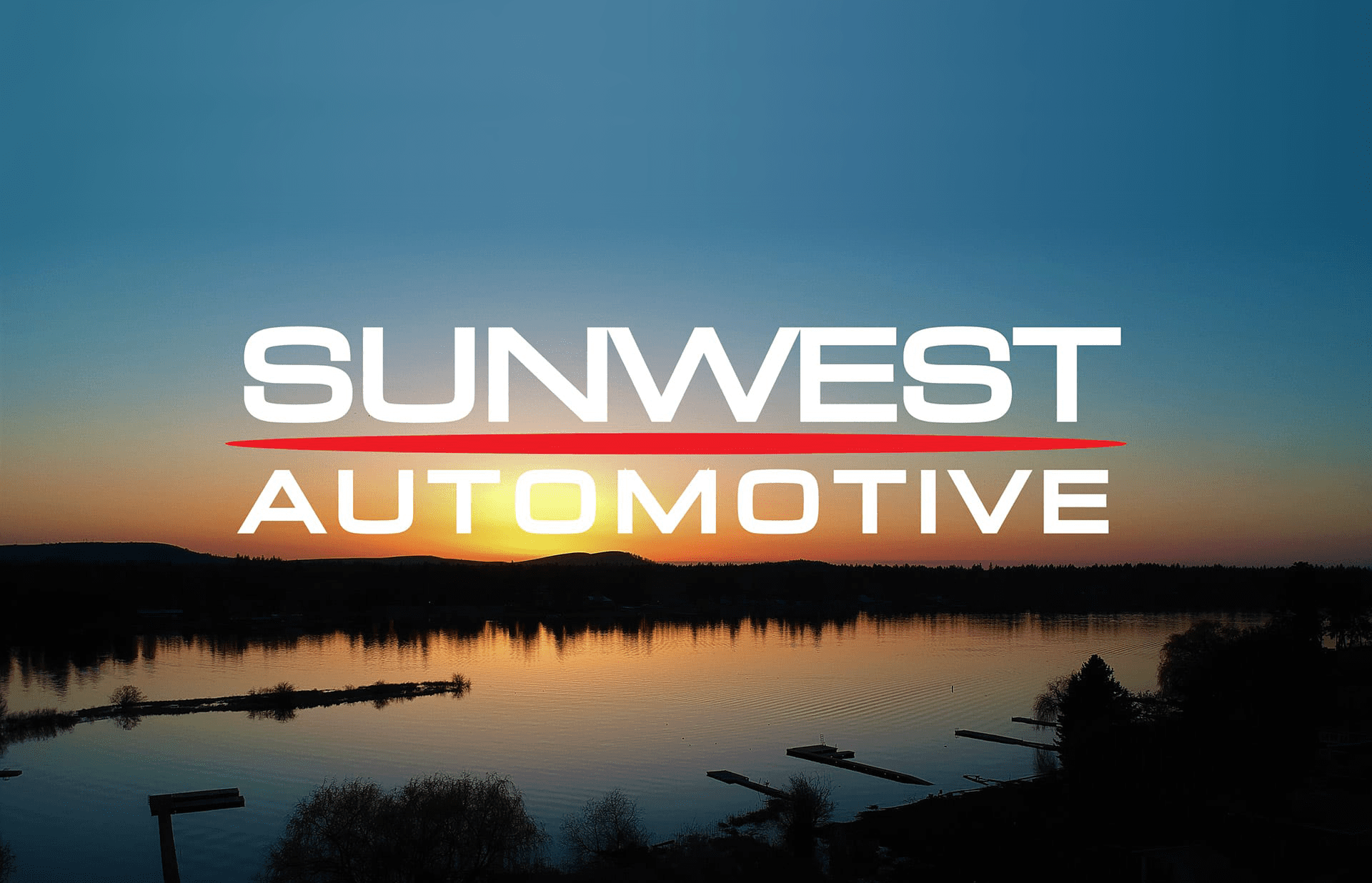 Welcome to Sunwest Automotive Engine
Sunwest Automotive group is a family-owned and operated, full-service automotive center located in Medical Lake, WA. We are an ASE certified machine shop that has been rebuilding engines for over 30 years. We work on everything from a Geo Metro to a Cummins Diesel, and we ship all over the world! We also have an ASE certified repair facility on site that can install our engines and do any repairs you need to your automobile. Sunwest is now also a car dealer. We sell high quality, used automobiles that have been serviced and inspected by our certified mechanics. We purchase cars with bad engines and completely go through the power train, which allows us to offer a 30-month, 30,000-mile warranty on our installed Sunwest Certified engines. This is unheard of in our industry and allows you to get into a dependable used automobile at an affordable price.