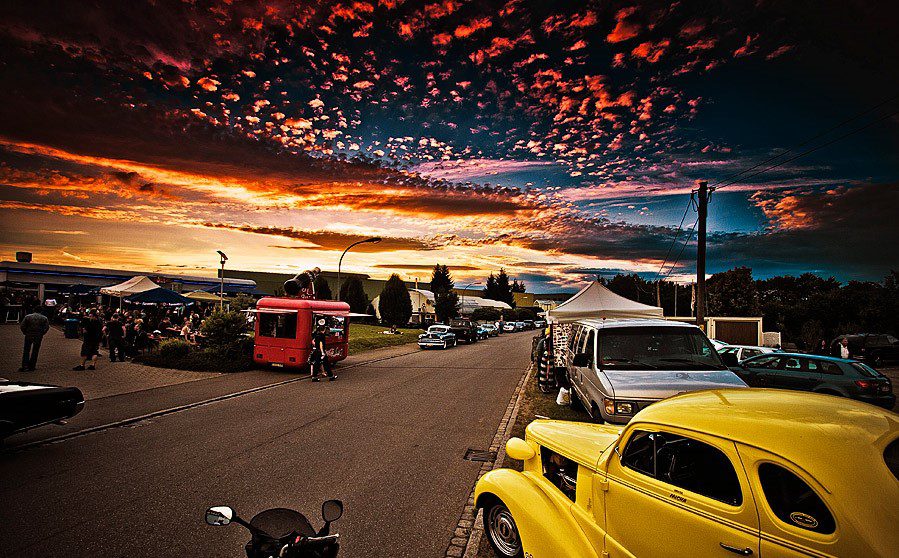 It's Finally Happening!!!
We are proud to announce that we will FINALLY be having our first annual End of Summer Sunset Cruise and Car Show!! Mark August 28th on your calendar! The car show will start at 1pm and go until about 7:45, at which time all the cars in the car show will go on a 'Sunset Cruise' around town and around the lake. Click the button to either fill out the online entry form or download a printable copy. There is no entry fee, however, donations (food and/or cash) will gladly be accepted and highly encouraged! Hint: the more you donate, the more chances you will have to win a pair of tickets to a Seahawks home game on January 2nd against the Detroit Lions. ALL donations will go to the Medical Lake Food Bank. The deadline for sign ups is Wednesday, August 25 so hurry!! We have a limited amount of space which means a limited number of cars!! If you have any questions, feel free to email us or call us at 509-299-3200!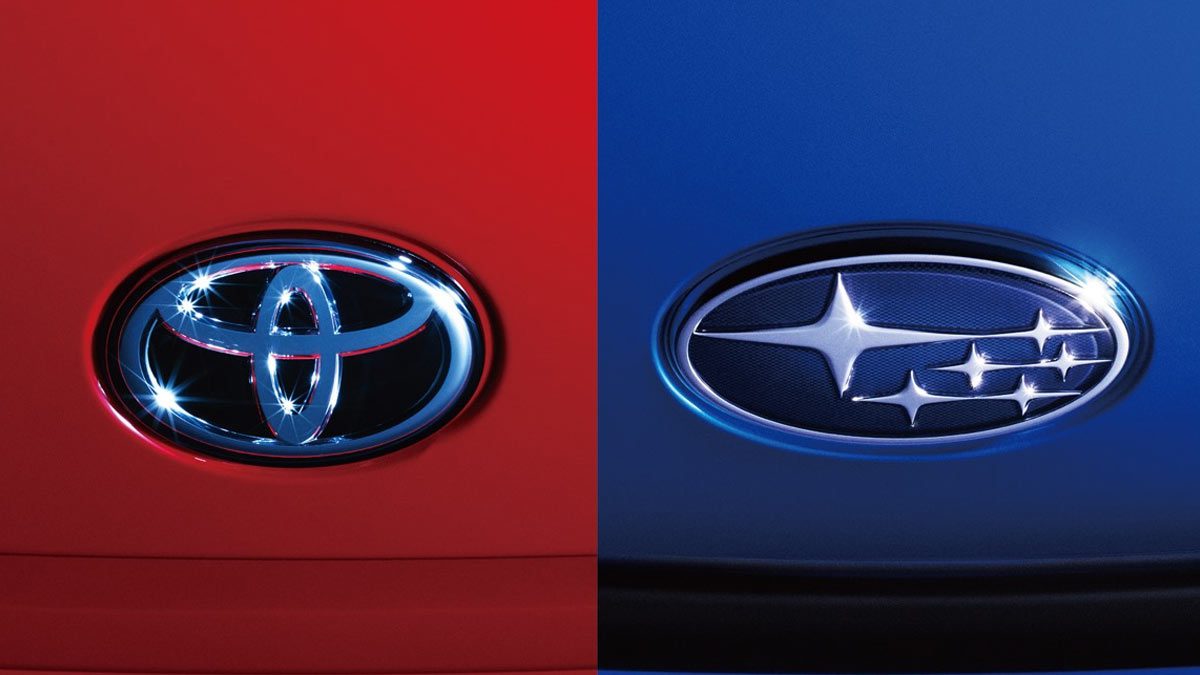 Important Announcement: Nothin' But Toyota's and Subaru's
To our valued customers:
For the past 35 years, Sunwest Engines has been rebuilding everything from 1.0 Geo Metro engines to 6.7 Cummins to 1940's Ford 8N tractor engines. However, in recent years we have been progressively getting busier and busier which has left us with a longer than usual wait time and has prevented us from delivering the best product possible. This is not how we like to do business, therefore, we had two options: either raise our prices and hire more people OR lighten the workload. It has not been an easy decision, but to keep our wait time low and our prices competitive, we decided to lighten the workload. Sunwest Engines has decided to focus our efforts on what we do best: Toyotas and Subarus.
By July 1st, 2021, Sunwest Engines will only be rebuilding Toyota and Subaru engines and cylinder heads. We will offer one day a week (Fridays) that we do piece work for our local customers. That is when we will do crank grinds, flywheels, injectors, cylinder head pressure checks, etc (of any make/model). We won't be doing any full rebuilds, but we can help you get that pesky machine work out of the way! Thank you for your patience and understanding and we sincerely apologize for any inconvenience this may cause any of our customers; but we feel this is the right move that provides the most benefit for everyone. As always, if you have any questions, comments, or concerns please do not hesitate to reach out to one of us as we will still be more than happy to help you in any way that we can!
Thank you!
The Sunwest Engine Team
P.S. – this change DOES NOT affect Sunwest Repair. For your convenience they will still be doing repairs on all major makes and models.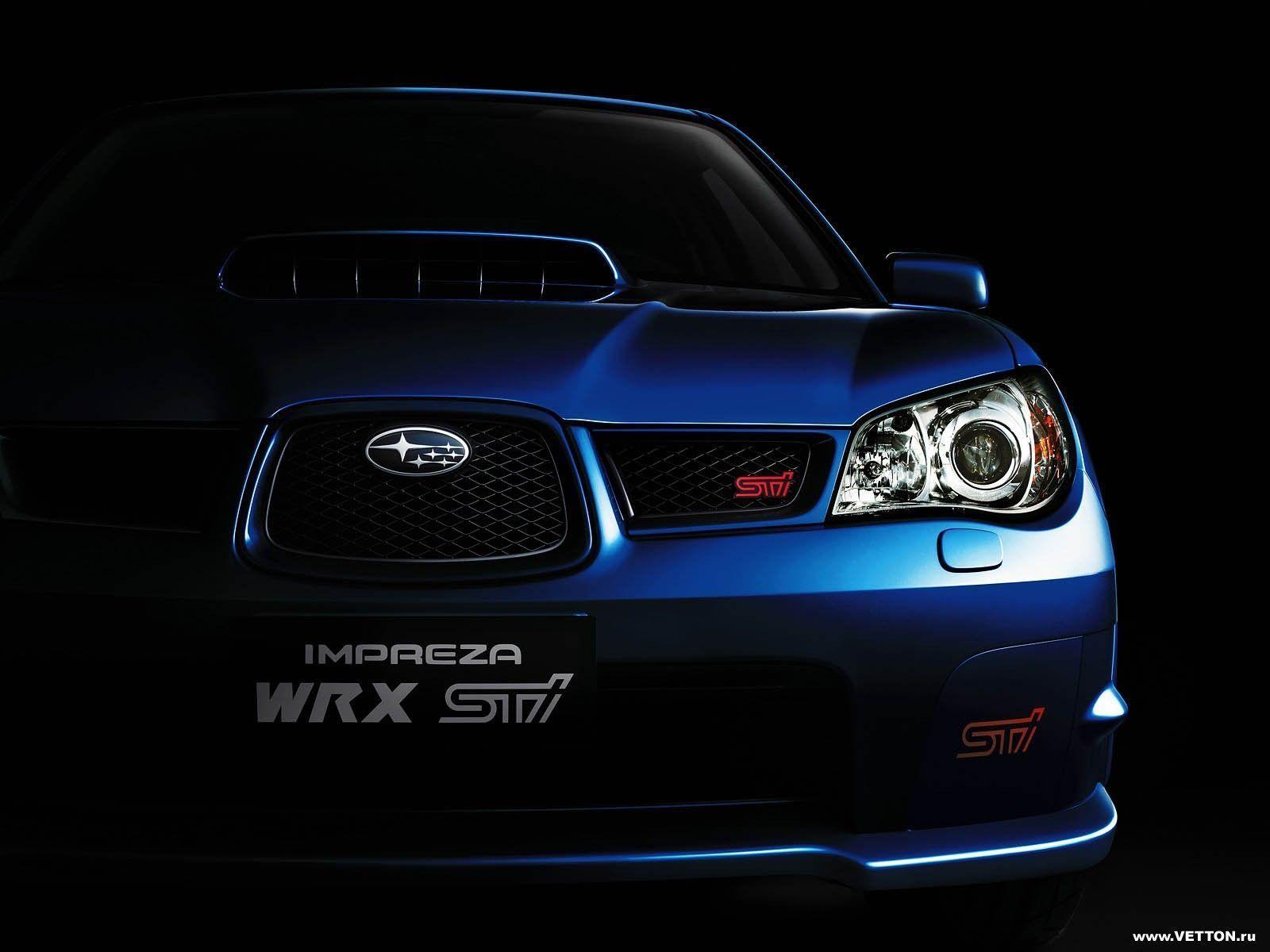 Check Out What's New!!
In order to better assist you at YOUR convenience, we have added some new features to our website!
---
If you are inquiring to find out a rough shipping estimate Click Here to visit our Freight Rates page.
If you have general questions about freight or core returns, be sure to visit our new FAQ page!! Click Here to check it out!
---
If you didn't see the answer to your question there, Click Here to have one of us get ahold of you as soon as we can or click the bubble in the lower-right corner to send us a Facebook message online!
---
If you are having problems with an engine or cylinder heads that were purchased from us and you would like to file a claim, Click Here to start the Warranty Claim.
---
Or click the button below to check out our new Subaru Performance section!
Welcome to Sunwest Automotive Engine
Would You Like to Track Your Engine In Real Time? Vote Now!!
One of the biggest problems we continue to face is when freight companies lose or damage a customer's engine. It's a losing situation for everyone except for the freight company. Unless you pay for insurance, the cost to replace/repair lost or damaged freight falls on you, the customer. We have been doing extensive research to figure out a way to combat this scenario and we think we may have found the answer. Since this situation most directly impacts you as our customer, we thought we'd ask you what your thoughts are. We are looking into the possibility of using multi-use tracking devices. These devices would allow you to track your engine in real time at your convenience. These particular trackers run off of GPS signal, cellular networks AND WiFi signals which increases the accuracy to within feet instead of miles. They also provide shock feedback (which lets you know if your engine has been dropped or jarred around with excessive force), temperature/humidity change AND it will even alert you if your box has been opened.
What's the catch? Well, like any other service provided, it comes with a cost. . . This optional service would cost ~$35. In addition, it would require the customer to make sure the tracker comes back to us. For engines built on exchange (we build it and send you the engine first), this is easy as you would just send the tracker back with your core. For custom builds, like turbo Subaru engines, it's a little more complicated. We will include a pre-paid, pre-addressed padded envelope with your engine. Once you receive your engine, you simply put the tracker in the pre-paid envelope, seal it and drop it off at any USPS location. There will be an incentive (TBD: hat, t-shirt, stickers, etc.) to ensure the tracker makes it back to us. We would like to take a poll to see 1) Is this a service our customer's would be interested in and 2) is this service worth the cost? Tell us what you think!
Sunwest's Seattle Seahawks Game Day Ticket Giveaway!!!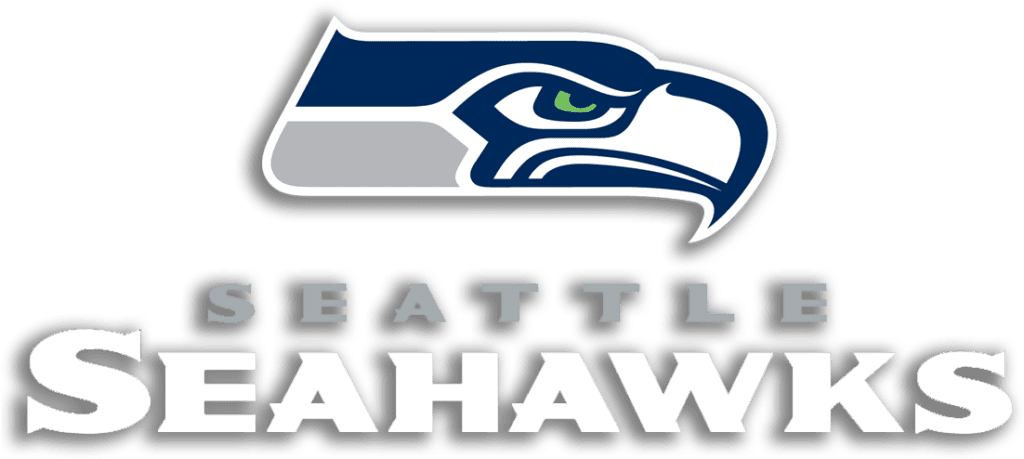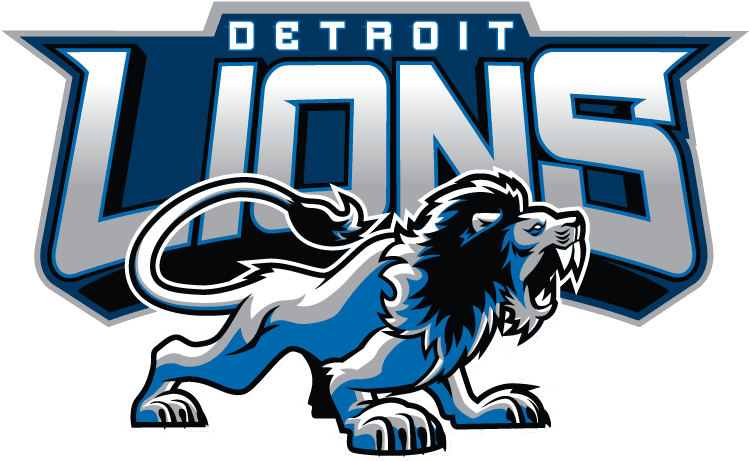 We're offering a chance for you to take home a pair of tickets to a Seattle Seahawks home game against the Detroit Lions on January 2nd. Entries are awarded one of two ways: 1) every long block purchaser is automatically entered. 2) Donations – the more you donate, the more chances you have to be a winner! We will start taking donations at the car show on August 28th and will continue taking donations through the end of November. The date that we announce the winner is TBD, but we will keep you posted! Keep checking back here for more updates!
We Buy Engine & Cylinder Head Cores!!!
Here are the most common cores that we are in need of:
Both EJ and FA/FB Non- Turbo Subaru cores from 1999 and up. We are always in need of crankshafts. We also need cylinder heads from 2006 and up (must be VVT). And we always need Turbo Subaru cores from 2004 and up. Short blocks, long blocks and cylinder heads.
---
We are in need of Toyota 22RE Cores! 1985 - 1995 Toyota Truck, Celica and 4Runner. We'll take long or short blocks! They don't have to be perfect but they must be rebuildable and complete with crankshaft and rods!
---
We'll accept local offers and long distance. We'll cover the shipping cost! Let us know what you have and get some extra cash!*
*Cores must be inspected and deemed rebuildable before payment is issued to receive full credit. Cores may be purchased as sight unseen for a reduced amount. Payment is issued via check or PayPal.