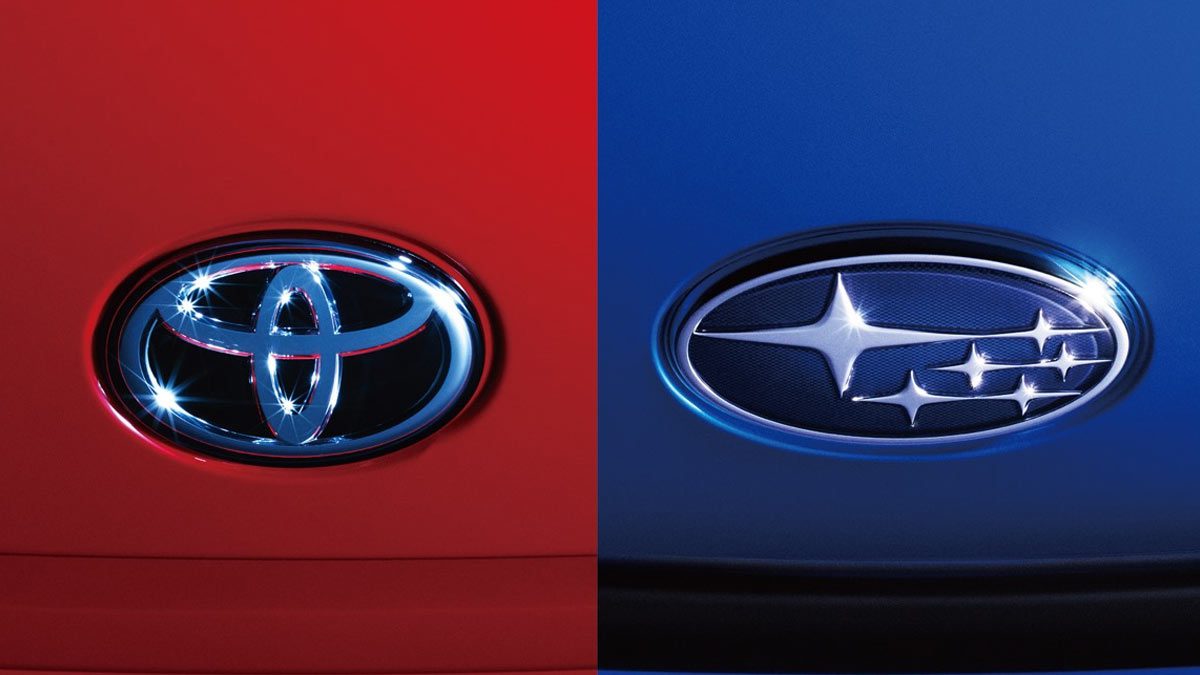 SPECIALIZING IN TOYOTA & SUBARU
WELCOME TO SUNWEST AUTOMOTIVE
Rebuilding engines for 35 years and counting.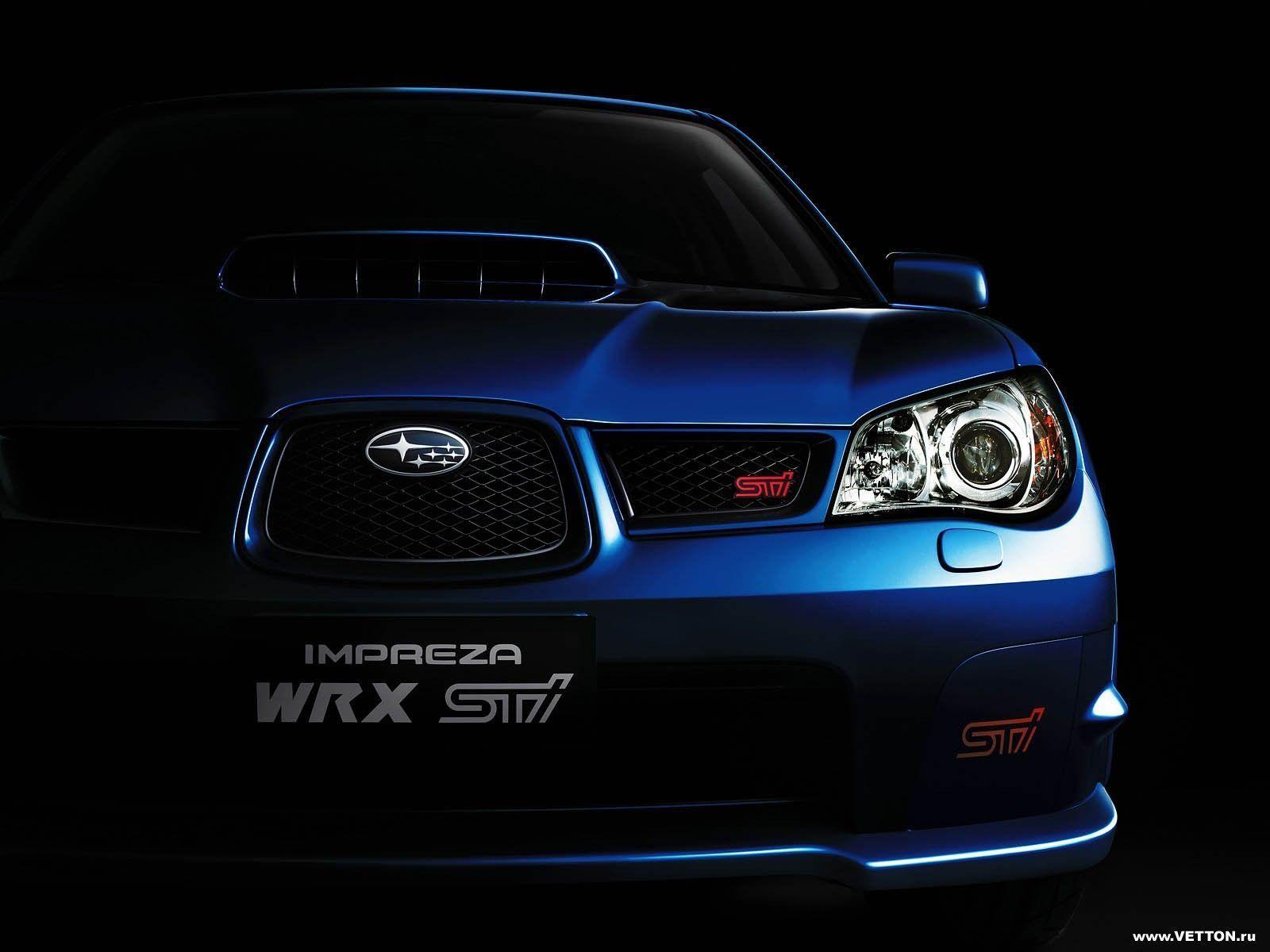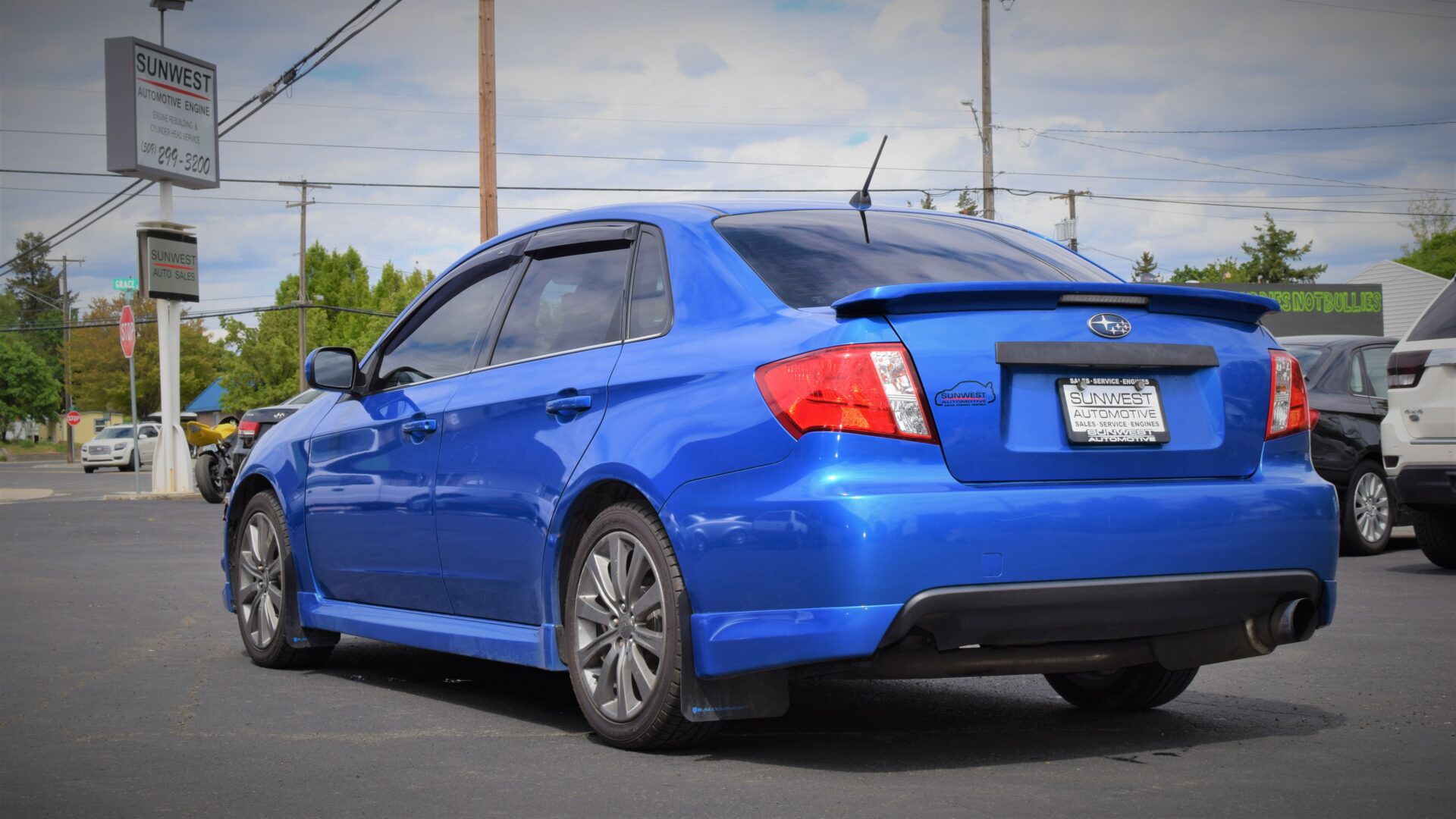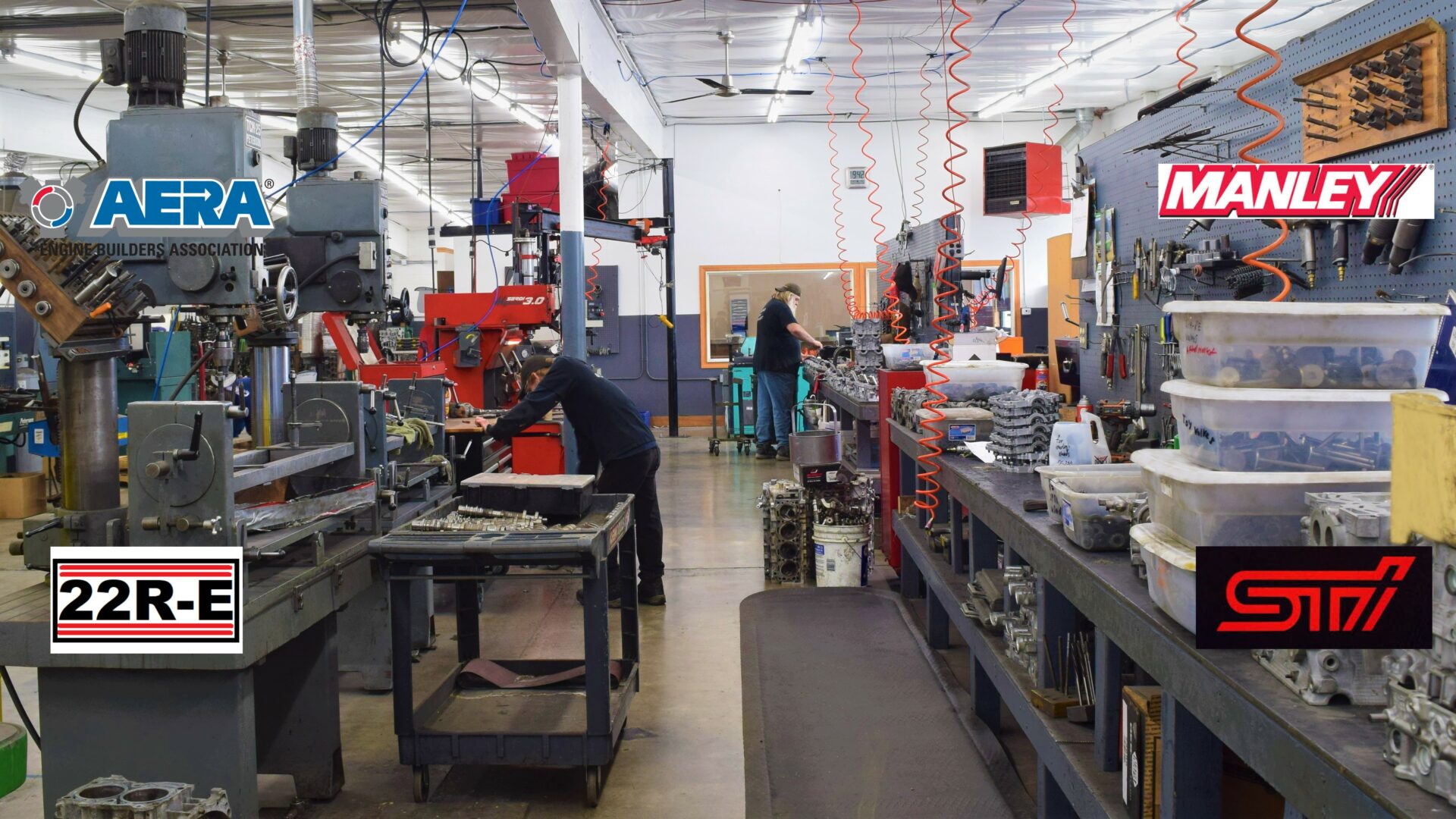 We Buy Engine & Cylinder Head Cores!!!
Here are the most common cores that we are in need of:
Both EJ and FA/FB Non- Turbo Subaru cores from 1999 and up. We are always in need of crankshafts. We also need cylinder heads from 2006 and up (must be VVT). And we always need Turbo Subaru cores from 2004 and up. Short blocks, long blocks and cylinder heads.
---
We are in need of Toyota 22RE Cores! 1985 - 1995 Toyota Truck, Celica and 4Runner. We'll take long or short blocks! They don't have to be perfect but they must be rebuildable and complete with crankshaft and rods!
---
We'll accept local offers and long distance. We'll cover the shipping cost! Let us know what you have and get some extra cash!*
*Cores must be inspected and deemed rebuildable before payment is issued to receive full credit. Cores may be purchased as sight unseen for a reduced amount. Payment is issued via check or PayPal.