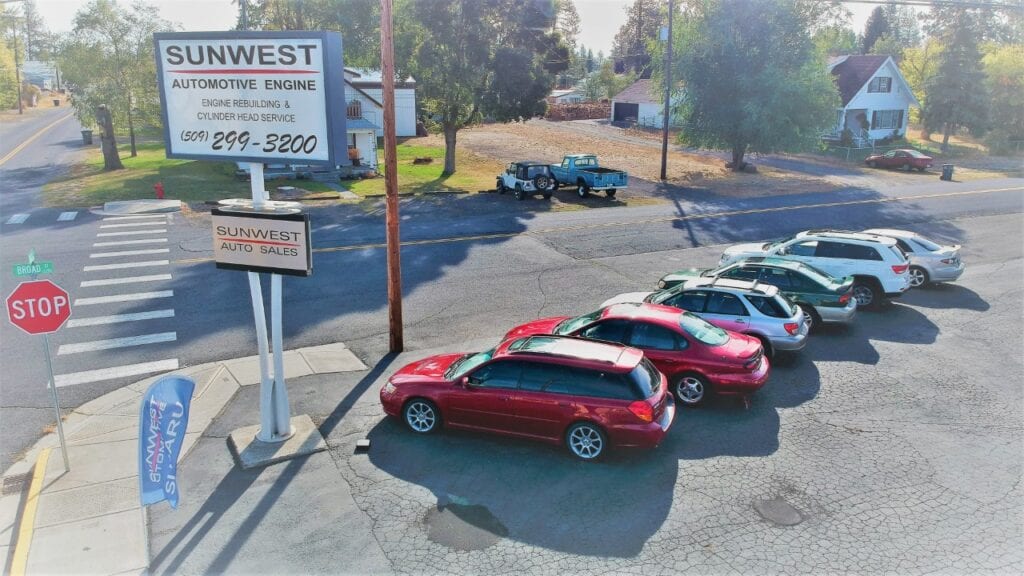 COVID-19 Update: We're Still Open!!
Because of everything going on right now with the novel COVID-19 Virus, we thought that we should let you know that we are still open and fully operational. Stuck at home with nothing to do? Maybe now is the perfect time to fix up that old project car! Maybe the ol' Subaru could use a refresher? Both our Repair Shop and Machine Shops are still here for your automotive needs!
DURING COVID-19: OUR LOBBY IS CLOSED, BUT WE ARE STILL OPEN!!!
Due to COVID-19 we have decided to close our lobby. We want to ensure yours and our employees safety through these critical times. Please give us a call for appointments and further information.
Thank you for your patience and understanding! Together we can all help each other stay healthy!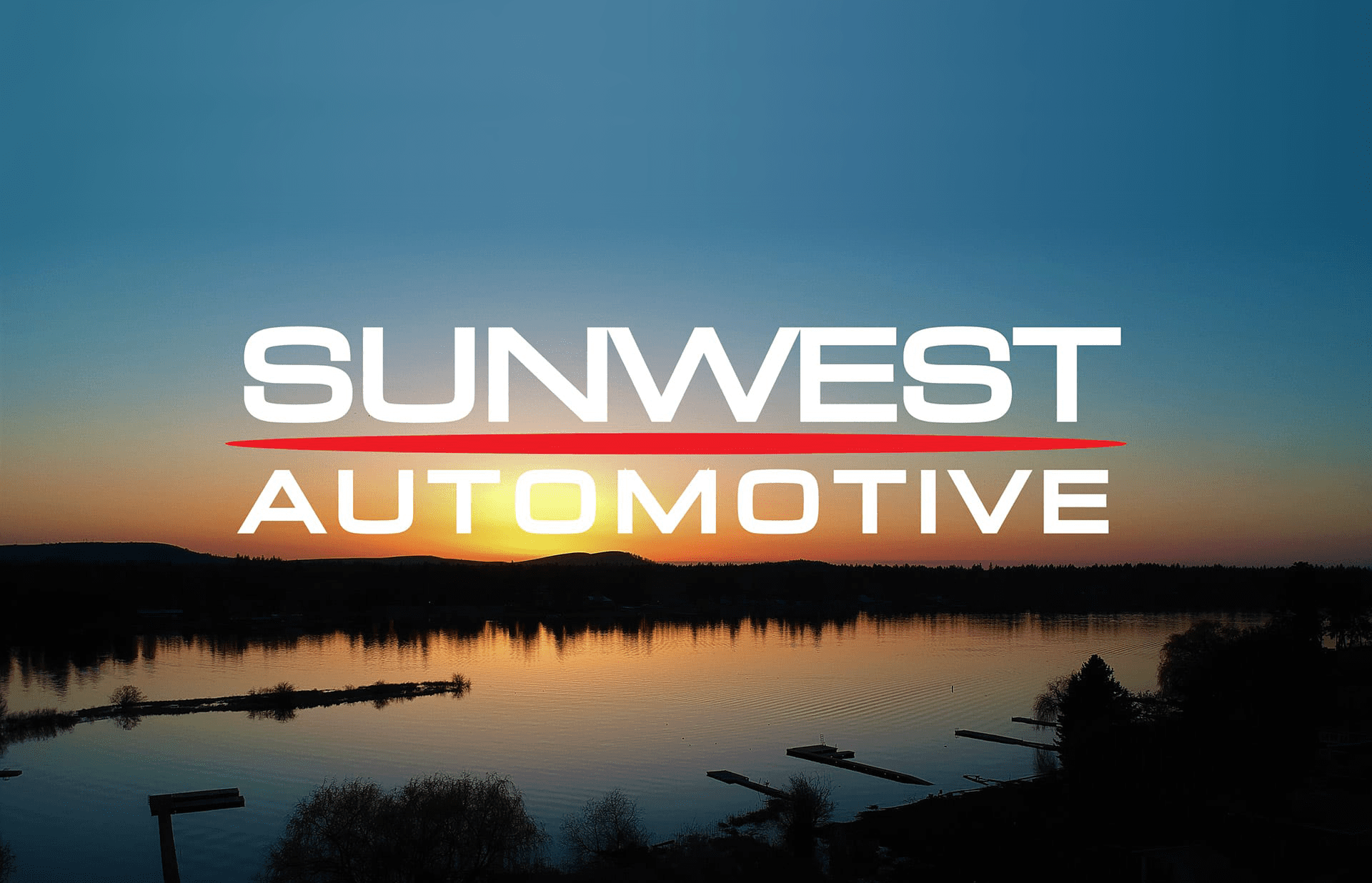 Welcome to Sunwest Automotive Engine
Sunwest Automotive group is a family-owned and operated, full-service automotive center located in Medical Lake, WA. We are an ASE certified machine shop that has been rebuilding engines for over 30 years. We work on everything from a Geo Metro to a Cummins Diesel, and we ship all over the world! We also have an ASE certified repair facility on site that can install our engines and do any repairs you need to your automobile. Sunwest is now also a car dealer. We sell high quality, used automobiles that have been serviced and inspected by our certified mechanics. We purchase cars with bad engines and completely go through the power train, which allows us to offer a 30-month, 30,000-mile warranty on our installed Sunwest Certified engines. This is unheard of in our industry and allows you to get into a dependable used automobile at an affordable price.