Sunwest's End of Summer Sunset Cruise and Car Show Saturday, August 28th 1pm - 8pm
Sunwest's Seattle Seahawks Game Day Ticket Giveaway!!!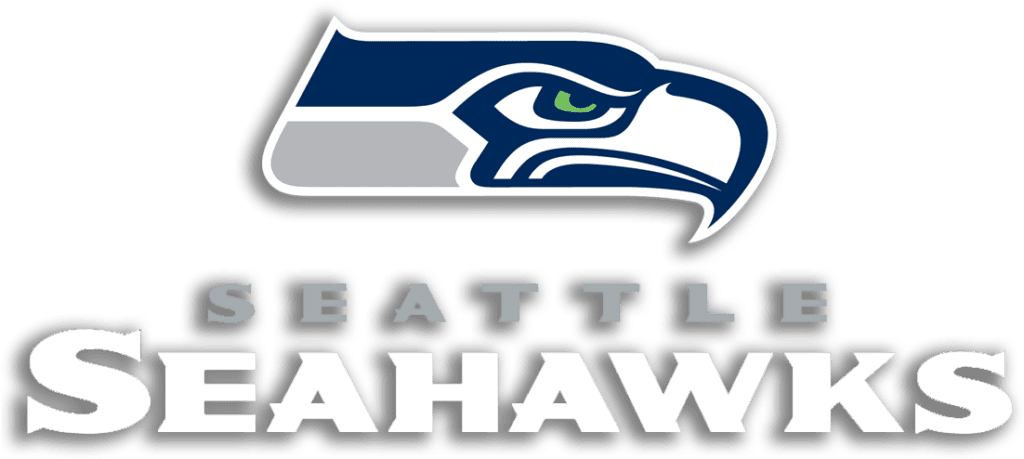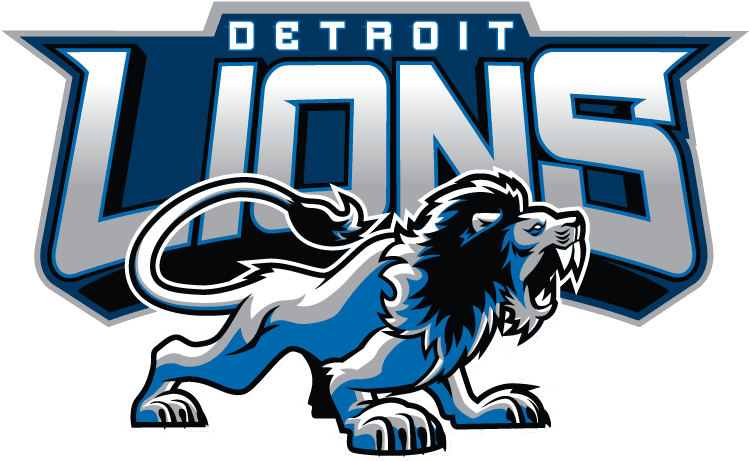 We're offering a chance for you to take home a pair of tickets to a Seattle Seahawks home game against the Detroit Lions on January 2nd. Entries are awarded one of two ways: 1) every long block purchaser is automatically entered. 2) Donations – the more you donate, the more chances you have to be a winner! We will start taking donations at the car show on August 28th and will continue taking donations through the end of November. The date that we announce the winner is TBD, but we will keep you posted! Keep checking back here for more updates!
Car Show Registration
Fill out the required information for a spot in our first annual car show.